You found this material helpful? You passed your LPIC? You feel generous? :) So here are different methods you can help.
Patreon
Um.. this is not that impressive to convince someone to become a Patreon! :D But ... patreons are the supporters who make things happen in a long run. So here is my Patreon/jadijadi
BuyMeACoffee
If you enjoyed / used / liked / or did anything else with my work and you wanted to give back but did not want to be a patreon, you can BuyMeACoffee/jadijadi
Paypal
You can donate using the PayPal via my email address which is [email protected] .
Crypto
Receiving Crypto is always a joy.. or the best Joy. If you want to support via crypto, these are my addresses and I would be more than happy if you email me on [email protected] afterwards so I'll be able to thank you.
Lightening
Lightening is the best solution to transfer small amounts of BTC these days and receiving even the smallets amounts, sparks joy! If you agree, this is my BTC Lightening Link
BTC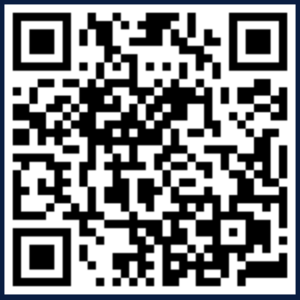 1Kzrgoq8RHzLyd3ZVG5UVQ5p4QhLiYjqmc
ETH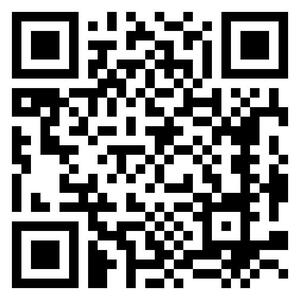 0x5DdCd5AE08D331e2f50a8743f6df8ec7893D2C4d
Doge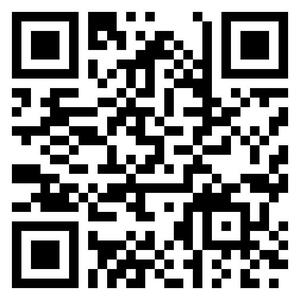 DDBW1rR4BSAB1JYiv4ZcMHuoHHQoKyaSMg
LiteCoin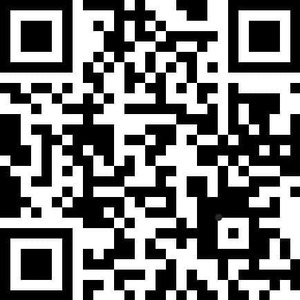 LaeLP3cwq3fvkA8tekYpBUDuesDp5r6Au9
Ripple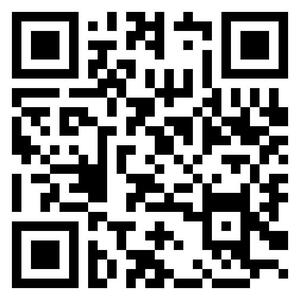 rhcibx4aKaL2tcfAR5LTX1CJY2WRBCb4oh
Tron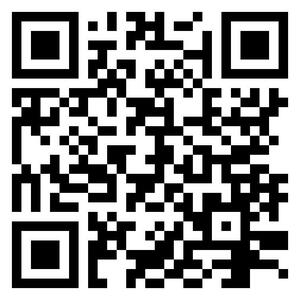 TRnsvNpUvXq3oFvKGYu7C6yFBbx8ebxQvC
BNB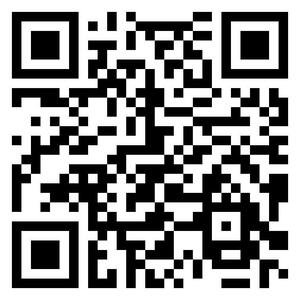 bnb1ayjd8rqfr2qct9frg8g0fm4vmdya892p7ugyc4